Supplying Freshly Harvested Produce
We are your trusted choice for imported fresh produce.
A Well-Established Fresh Produce Importer
Recognized for Excellence
Yi Bao Produce Group, Inc. is a fresh produce import company established in 2002. Through the years, we have received recognition from local and government agencies. This includes certificates of recognition from the cities of Alhambra, Monterey Park, and Los Angeles.
Additionally, our company was awarded the Certificate of Congressional Recognition from Congresswoman Judy Chu as well as a Certificate of Recognition from the California Legislature Assembly. With this, you can expect only high-quality products from us.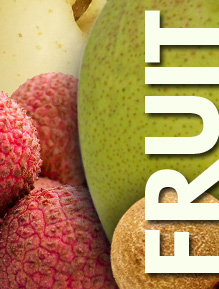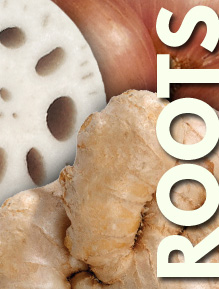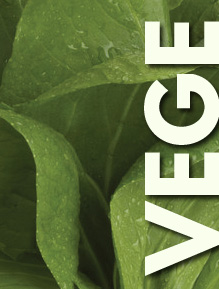 Since our establishment, we have expanded and have distributed most of our produce from state to state. This is so that our clients can easily access our products within a shorter transportation time.
While our parent company is based in Vernon, CA, we also have a warehouse located in Maspeth, NY. This allows us to be more effective in serving our clients located on the East Coast.