Delivering Premium-Quality Fresh Produce Since 2002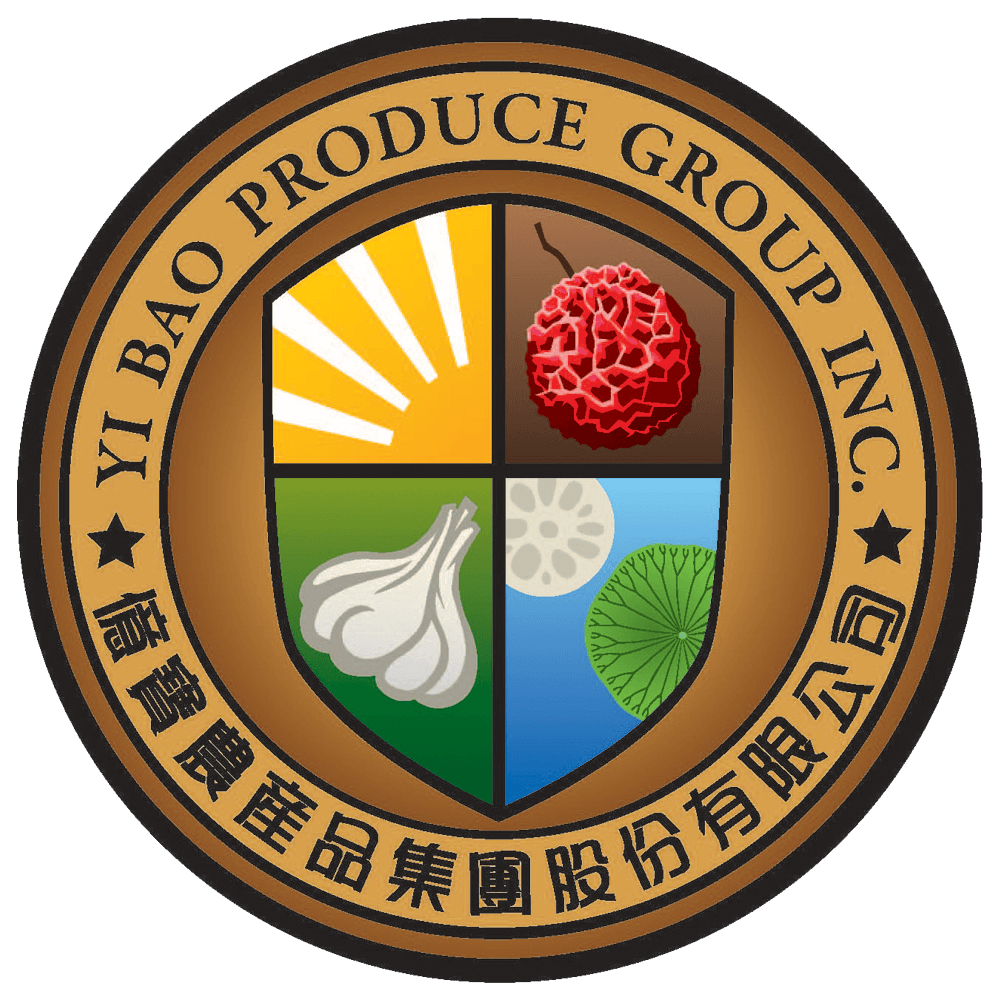 Yi Bao Produce Group, Inc.
Yi Bao Produce Group, Inc. is fresh produce importers established in 2002. Our companies have expanded over the years and distribute most of its produce from state to state, so that our clients can easily access our products within a shorter transportation time.
Our year round specialty items includes ginger, taro, lotus root, shallots and seasonal oriental fruits such as longan, lychee and pears. We also carry a wide variety of Asian vegetables from our trusted local farms. To ensure quality consistency, our produce is maintained at consistent optimal temperatures from our trucks to our warehouse and to our customers. We commit to fulfill and deliver our products with quality and freshness to our customers.
Yi Bao Produce Group, Inc. has received recognition from local and government agencies, including certificates of recognition from the cities of Alhambra, Monterey Park, and Los Angeles. Additionally, our company was awarded a Certificate of Congressional Recognition from Congresswoman Judy Chu, as well as a Certificate of Recognition from the California Legislature Assembly.