Violet Outside, White Inside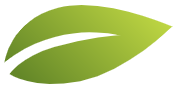 WEIGHT PER CASE/BAG: 40 lbs
CASE/BAG PER PALLET: 49
SEASON: ALL SEASON
DESCRIPTION: Chinese eggplants are recognizable by their long, thin shape and unique violet coloring. They are known to have the sweetest, mildest flavor of all eggplant varieties. Their flesh is cotton white, semi-firm and nearly seedless.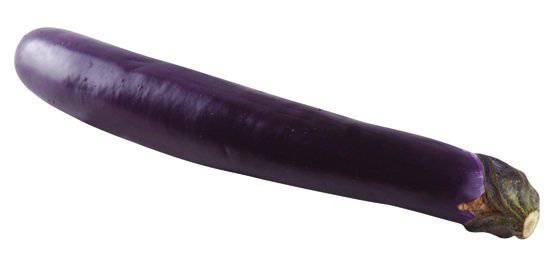 茄子可增強體內抗氧化物的活性,達到抗衰老的作用。據傳 隋唐時代專供皇帝食用,因此有長壽蔬菜之稱;近代醫學 發現,茄子有保護心血管、抗壞血病、降低膽固醇、幫助 消化…等作用,對患有心血管疾病患是有改善作用。