Refreshing Sugary-Sweet Apples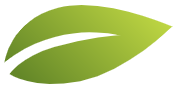 WEIGHT PER CASE/BAG:
#14 count I 1 layer 10 lbs
#28/ #32/ #36 count I 2 layer 22 lbs
#48/56/72/80/88/100 I 40lbs
CASE/BAG PER PALLET: 120/140 I 70 / 77 I 49
DESCRIPTION: Fuji apples are fairly large in size and sport a golden red exterior with a dense, juicy, creamy white interior. They are crisp with a refreshing sugary-sweet flavor. They are juicy and aromatic with slight hints of spice.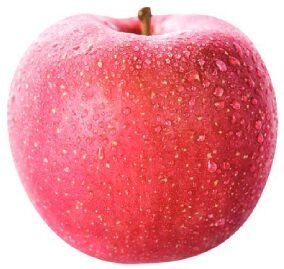 富士苹果的特点是体积大, 遍体通红,形状很圆,平均 大小如棒球一般。果实的重 量中,而且其果肉紧密,比其 他很多苹果变种都要甜美和清脆, 因此受到全世界消費者的廣泛喜愛。