WEIGHT PER CASE/BAG: 14 lbs
CASE/BAG PER PALLET: 162 / 171 / 176
SEASON: AUG-OCT (China) All Season (Vietnam)
DESCRIPTION:
Longans have a thin but easy to remove shell, with grayish-white translucent flesh on the inside. It is juicy and has a subtle sweetness. Longan is also called a "dragon eye" because it resembles an eyeball when the fruit is shelled.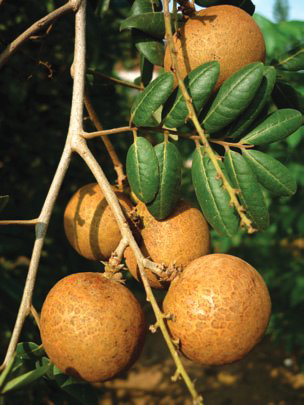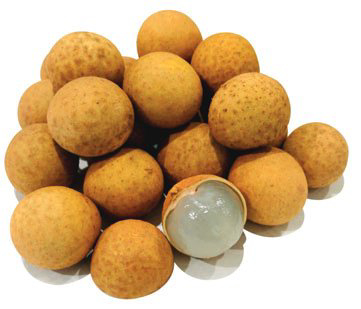 龍眼能入藥。其肉甘溫,滋 補強壯;其核澀平。有壯陽益 氣、補血、補益心脾、養血安 神、辛溫助陽、潤膚美容等多 種功效,可治療貧血、心悸、失 眠、健忘、神經衰弱及病後、產後 身體虛弱等症。