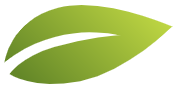 WEIGHT PER CASE/BAG:  22 lbs
CASE/BAG PER PALLET: 100-120
SEASON: ALL SEASON
DESCRIPTION: Nagaimo (China) is shaped like a long tube. Its texture is crunchy and somewhat sticky. Nagaimo can be eaten raw or fully cooked.

中藥材稱淮山又稱山藥。因其營養豐富,自古以來就被視 為物美價廉的補虛佳品,既可作主糧,淮山又可作蔬菜。 具有健脾補肺、益胃補腎、固腎益精、聰耳明目、助五臟、 強筋骨、長志安神、延年益壽的功效
This version of nagaimo is skinnier than normal nagaimo. It is mainly used for Chinese medicine and its texture and taste is more like a Japanese yam than nagaimo itself.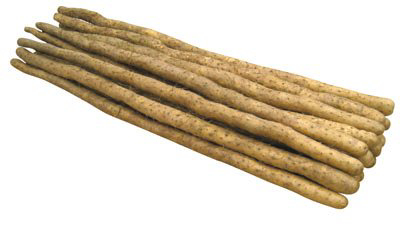 鐵棍山藥屬於懷山藥的一種, 盛産於河南焦作一帶。因其 粗細均勻直徑在3cm,而且 表面根須稀,顔色略深,是 名副其實的"山藥家族之王"。 鐵棍山藥總氮量將近是淮山藥 的4倍,總氮量主要來源於胺基 酸、蛋白質。總氮量越高,表明所含蛋白質和胺基酸要高。 说明鐵棍山藥有更好的營養價值和藥用價值。
Japanese nagaimo is stickier in texture and has more nutrients than Chinese nagaimo.